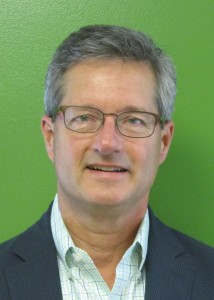 Blair Parker, PLA, ASLA, and principal of BPD has been appointed by Governor Bill Haslam to be the Landscape Architecture representative on the State of Tennessee Architectural and Engineering Examiners Board (TN A&E Board) . Beginning this month, he will review applications for licensing, review and oversee registration requirements, and any other business that comes to the A&E Board for review.
The A&E Board is tasked with "protecting the public health, safety and welfare". This purpose is integral to the success of the design community. Blair is excited and honored to be appointed to such a position. To learn more about the Tennessee A&E Board, their purpose, mission, and becoming licensed in the state, go to their website here.
The Memphis Business Journal has also recognized Blair for this appointment in their ongoing series 'People on the Move'.